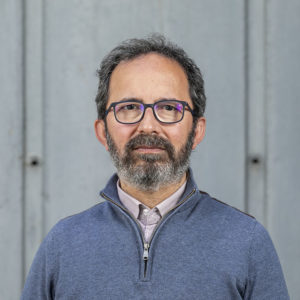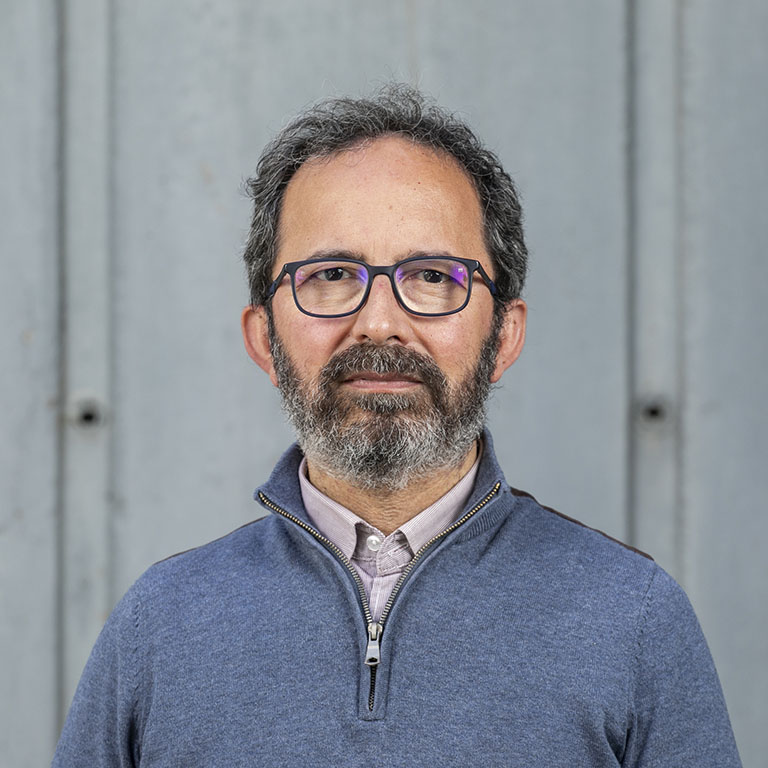 Juan Antonio Módenes
Juan (PhD in Geography) is Lecturer at the Department of Geography (Autonomous University of Barcelona) where he teaches courses on General and Housing Demography.
His research focuses on urban and regional demography and, specifically, on residential mobility, population and housing systems, and residential demand forecasts. He has supervised several PhD research programmes (Doctoral Program in Demography – CED-UAB) on different topics: second homes, population mobility, population projections, aging and housing, internal migration, housing structures and metropolitan areas.
His research is today centred on the dynamics of changing demographic factors that affect the long-term evolution of housing demand.